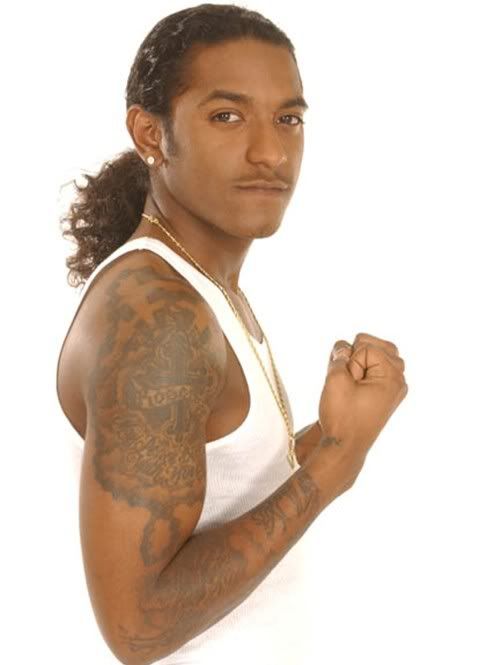 After the BET Awards singer Lloyd spoke about Chris Brown's Emotional performance to the King Of Pop Michael Jackson. Some questioned if the tears were real. Lloyd to Rap-Up,
"He's back with a vengeance, I think that they're gonna find a place in their heart for him again. ... I told him, man, you gotta get up there. You gotta cry, you gotta really show your heart to the world."
People were appalled. He later clarified,
"I consider Chris a friend. He's been through a lot in the past couple years," Lloyd wrote. "I never told him to go onstage and cry. We spoke recently, and I told him as a friend that people hadn't really seen him be vulnerable about his situation last year [with Rihanna]. I thought he was holding back and needed to let that emotion out. Him crying at the BET Awards was real, I could feel it."
I could feel it too but a lot of people couldn't....